Advanced and modern microscope for demanding users, meant for both amateur and professional applications. The instrument is equipped with a digital camera, enabling to display images on a screen of your computer. With the software included in the set you can take pictures, record films, and then digitally process them. On the basis of collected material you can prepare a multimedia presentations or enhance your school work. 
Magnification of the microscope ranges between 64x – 1024x. Standard equipment contains: Barlow lens 1,6x, revolving nosepiece with three objectives 4x, 10x, 40x. The instrument is also equipped with an eyepiece turret (360°).
Fine and coarse adjustment knobs make focusing extremely convenient and precise.
The microscope has a special lamp for illuminating specimens. The intensity of light is regulated (the set contains an AC/DC adapter) and the upper direction lamp enables to observe opaque specimens.
The stage has a movable specimen holder with scale and a switchable diaphragm which guarantees contrastive images. Thanks to the scale we are able to start the observation at the exact point where we finished before.
The body and key mechanical elements are 100% metal.
The set contains prepared slides, which can be used the moment you unpack them. You will also find tools for making your own specimens. The set comes in a solid, handy "case", which makes its transport and storage very convenient.
Once the microscope is connected with a projector, you can display your experiments for an audience – live! Therefore, the instrument proves extremely useful during trainings and conferences.
With Opticon Biolife you can also proceed with standard visual observations. The microscope will prove perfect on a student's desk as a core of a young scientist's home laboratory, as well as a professional botanist or a vet's office. Biolife PRO is a perfect choice regardless of whether you are planning to conduct school experiments, or make professional examinations of the samples.
Top class optics, based on lenses immaculately made from precious glass, guarantees bright, clear and contrastive images of the microworld. The instrument is compatible with standard eyepieces and objectives, which allows for its uncomplicated upgrade. Opticon Biolife is an instrument for years, designed with a view to hours of work, education and entertainment.
Opticon optical instruments are made of tested, safe material. They are covered with a full two year warranty of the producer.

With the telescope, you get everything you need to enter the fascinating world of astronomy: photo gallery, computer software, practical manuals or a documentary. All materials are available on the website. You gain access after scanning the QR code located on the leaflet included in the set.
Model

:

Opticon Biolife PRO

Magnification range

:

64x-1024x

Exchangeable eyepiece

:

WF16x

Objectives

:

4x, 10x, 40x

Backlight

:

With regulated intensity

Ready to view slides

:

Yes

Blank slides

:

Yes

Lab tool kit

:

Yes

Supported operating systems

:

MS Windows XP/2000, Vista, 7, 8/8.1

The kit consists of

:

Barlow lens 1,6x

,

USB digital camera

,

5 prepared slides

,

10 blank slides

,

Glass cover slips

,

Pipette

,

Tweezers

,

Scissors

,

Preparation needle

,

Slide box

,

Cutter

,

Case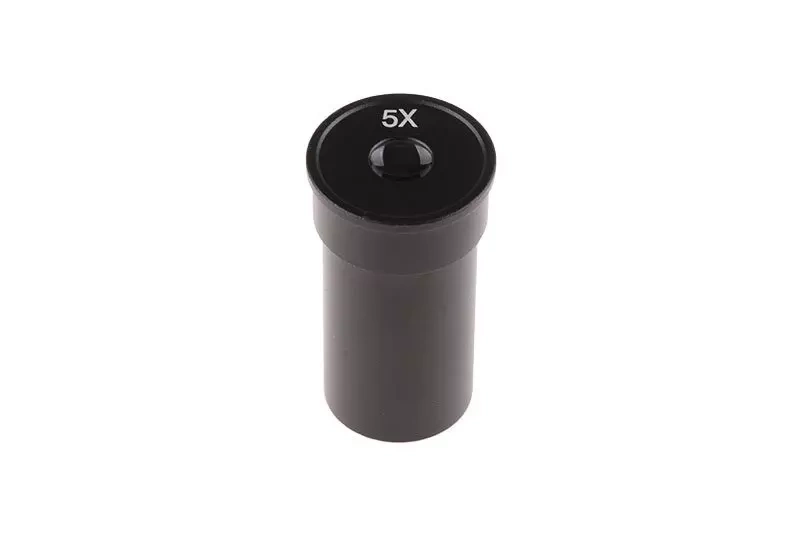 5x Microscope Eyepiece
20x Microscope Eyepiece

Update Required
To play the media you will need to either update your browser to a recent version or update your
Flash plugin
.